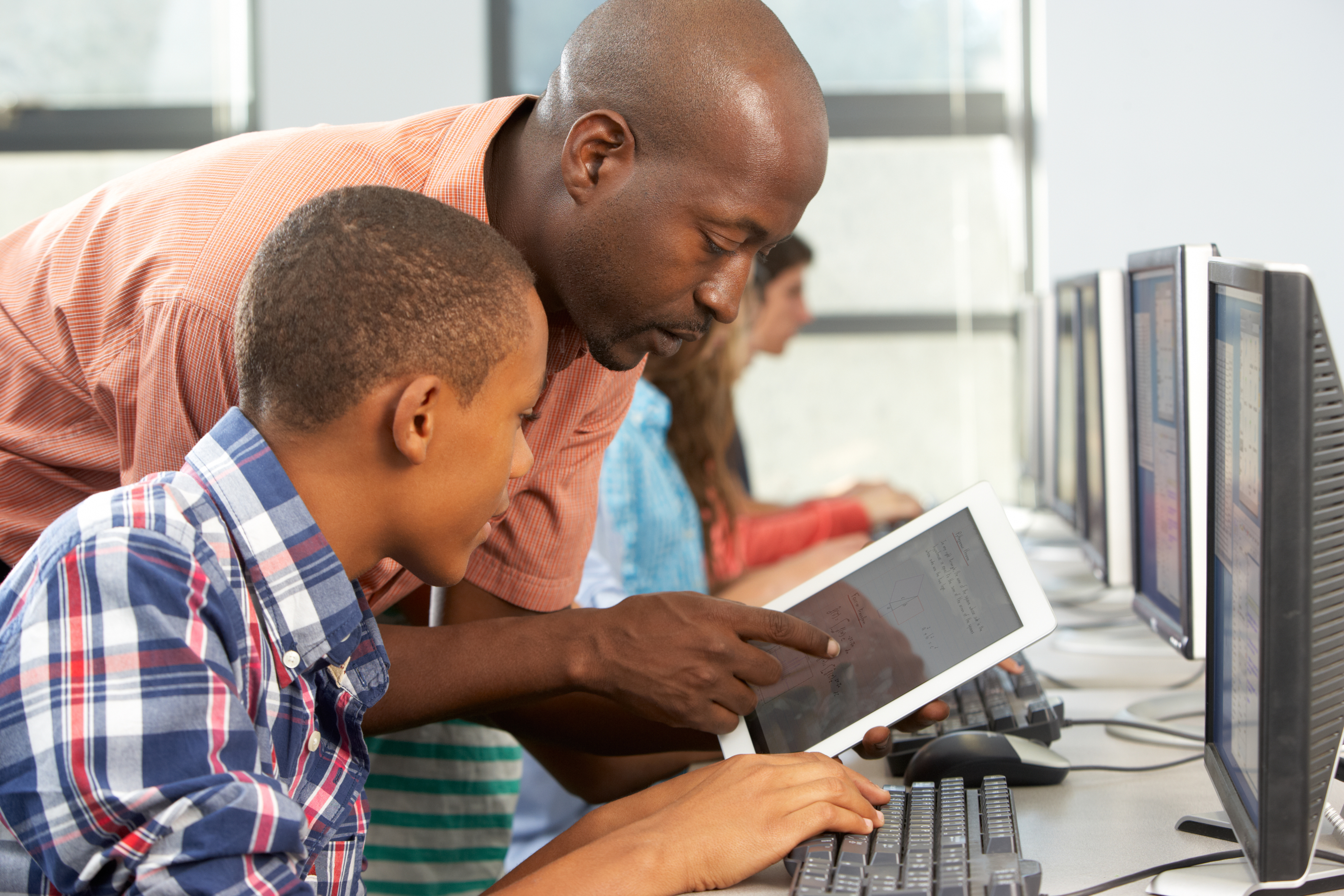 How it works
For over 8 years, Far South Tutors has been empowering learners with enhanced language and computer skills. Our friendly, well-qualified and experienced tutors have taught  learners from diverse cultures, and currently teach online via Skype, Zoom, Google Classroom or Botim. Once the COVID-19 lockdown restrictions are lifted, we will be able to offer face-to-face tuition in/around Cape Town and Somerset West/Strand as an option again.
1. The learner calls or emails us, or fills in the no-obligation form below.
2. We respond with a pricing package and answer any questions.
3. The tutor contacts the learner for a free (plus-minus 15-min) proficiency assessment and needs analysis.
4. If the learner chooses to continue, they pay for a bundle of (at least 5) lessons.
5. The learner arranges lesson days/times with their tutor.
6. Lessons commence.
7. If the learner would like more than 5 lessons, they pay for another bundle (at a 5% discount).
Our subjects
All our courses are designed around each learner's needs.
1. English – Grades 3-12, and adults from basic literacy to Academic English or exam preparation
2. Afrikaans – Grades 3-12, and adults from beginner to advanced
3. Computer skills – all levels, MS Word, MS Excel, MS PowerPoint, MS Outlook, IT basics
• Online private lessons:
R180-R280 per hour.
Travel costs apply if the tutor travels to the learner's home (once the lockdown restrictions have been lifted).
• Group lessons: Contact us for more information.
Enquire Now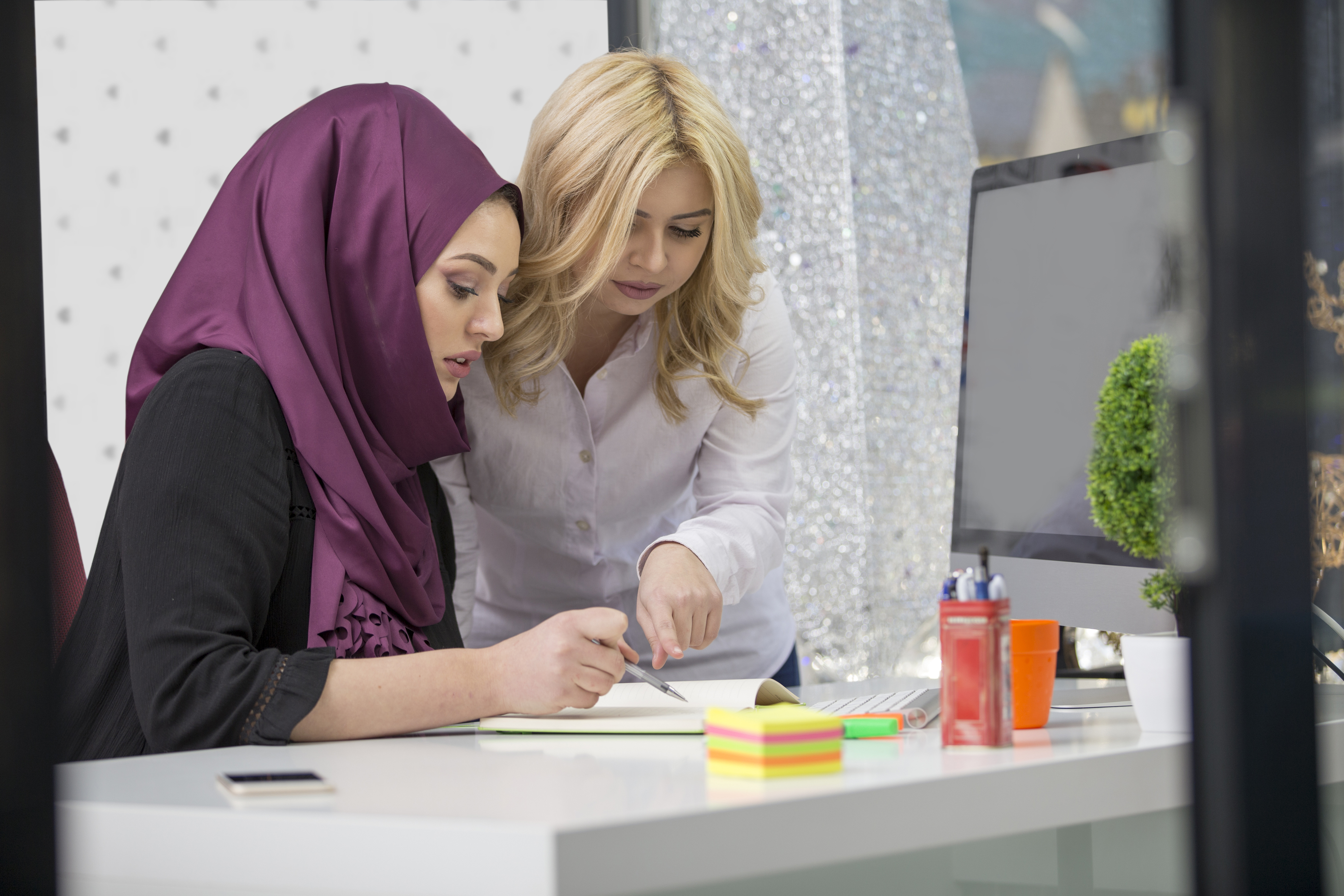 Open the door to the world of tomorrow by accelerating your language and computer skills today.
Gallery
View some of our past and current learners here.
Our tutors
Results just in – 89% for my Afrikaans and A-star for my oral!

IGCSE (Cambridge) learner

"Michael is an excellent tutor and very skilled in what he does in class, and he takes time to ensure his students fully understand the work."

Siphosethu

"Michael is a great and patient tutor – I enjoyed learning from him, it was great."

Monica

"He helped refine my MS Excel and Word skills. He was patient and explained thoroughly."

"Thank you so much for all your help with Afrikaans. My mark improved by 18% from last term! BAIE DANKIE MEVROU."

"My son did very well in Afrikaans! You are a magician – thank you for all your support. She could not have done it without you."

"My tutor is funny, helpful and keen to get the best out of you."

"Michael is an epic tutor – I've learnt so much from him."

Ian

"What an awesome experience. I feel like I learnt computers in a day. I'm impressed with the tutor."

Jane
Contact us
Please complete the form below and we will get back to you as soon as possible.